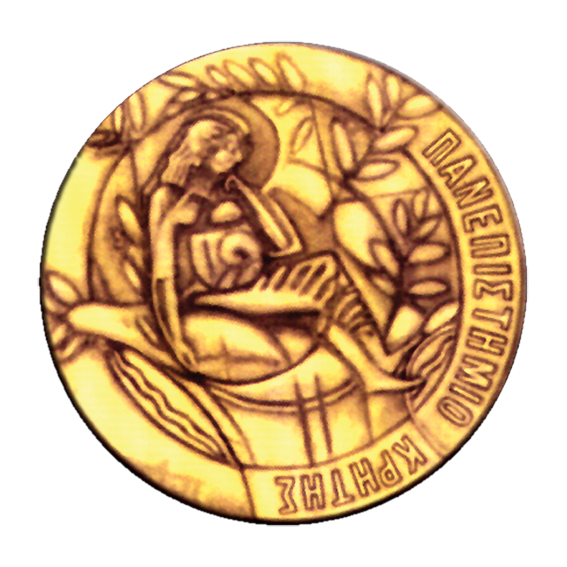 http://www.biosolenuti.gr/index.html
a Regional Potential action supported by FP7
www.biosolenuti.gr
1st International Conference
BIOSOL2011
"Bioispired Materials for Solar Energy Utilization"
September 12-17, 2011, Chania, Crete, Greece
www.biosol2011.gr


about us ...

In all of our studies, we work on the synthesis of new hybrid architectures based on metalloporphyrin compounds.
The preparation of such derivatives with biologically important metals allow us to explore their properties, compare them with the natural ones and provide useful information especially for the relation between structure and function.
New functionalized metalloporphyrins with selected metal ions drive us to the synthesis of new interesting and useful materials for a huge range of applications as:
For all these activities a large range of methods to investigate electronic structure (EPR, magnetic measurements), molecular structure (X-Ray, Maldi Tof, EXAFS) and electronic as well as vibrational spectroscopies, are used.


Awarded as Laboratory of Excellence!!